WEDDING WIRE'S BRIDES CHOICE AWARD WINNER 6 YEARS IN A ROW
2014, 2013, 2012, 2011, 2010 & 2009
CLICK HERE FOR WEDDING INFO & CONTACT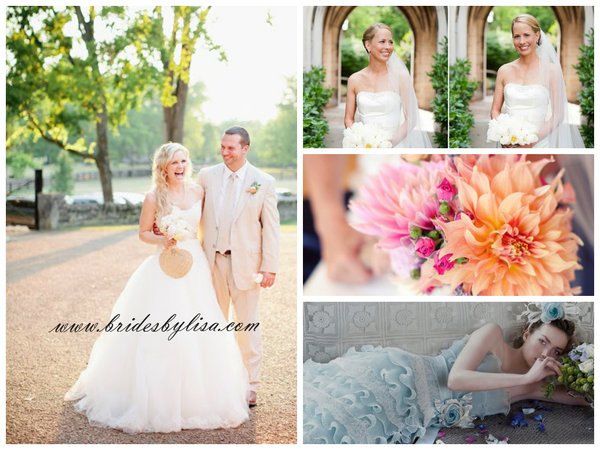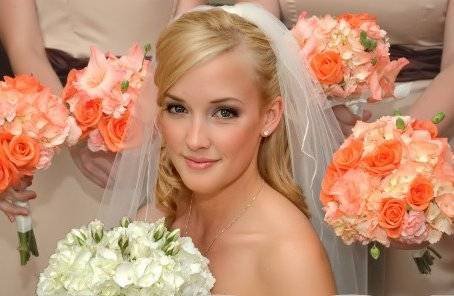 "Lisa is an amazing make up artist and by far the best I have ever worked with in town. Every bride that I have photographed looked stunning and very natural without ever looking over done. If you are considering hiring a makeup artist call Lisa. Not only is she a wonderful person, her work is outstanding. Run don't walk!" ~
Andrea Hallgren Photography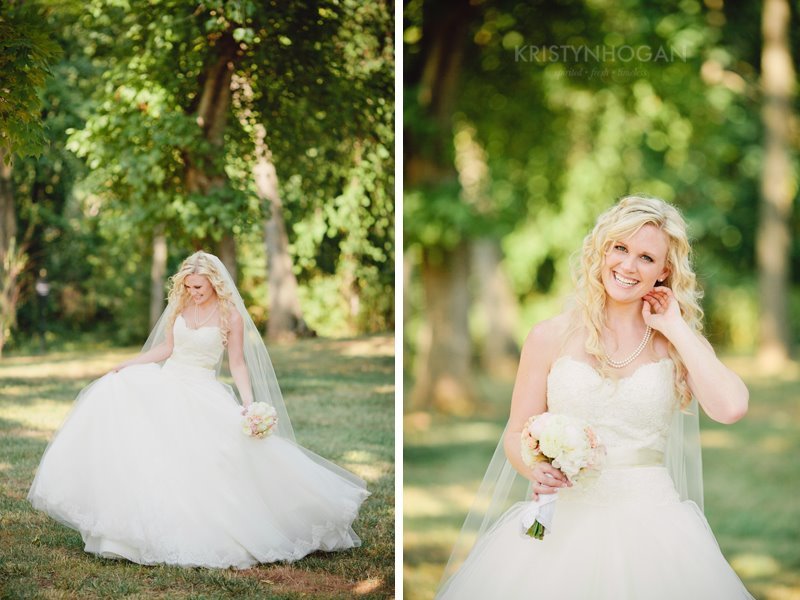 Nashville Wedding Makeup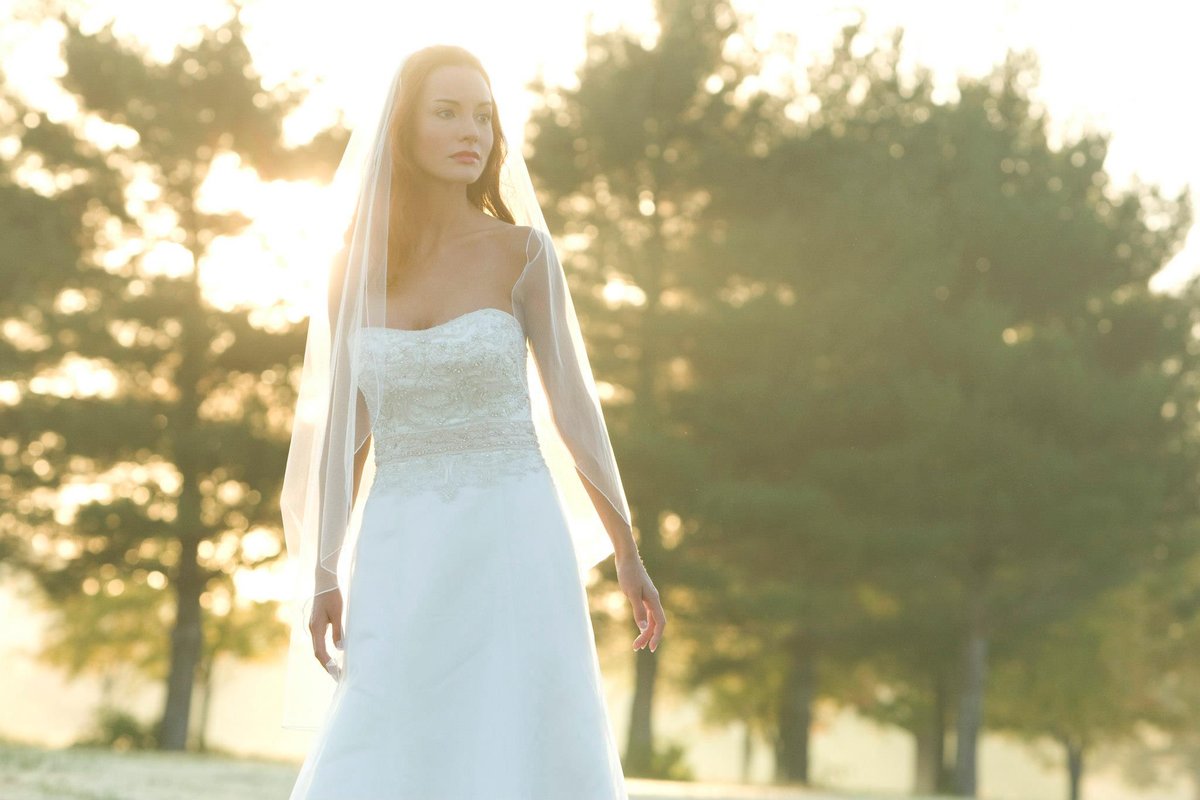 *~ Love Notes ~*
"Prior to my wedding, I contacted Lisa to do my makeup & makeup for several of our attendants. The day of the wedding, Lisa traveled to us on location. Several additional people showed up, & Lisa worked to fit everyone in even at the last minute. Even though she ended up doing makeup for 10 people in a short period of time, we all looked georgeous! She did a wonderful job & was a pleasure to work with. We had a lot of fun. She was courteous, professional, & flexible. For anyone who wants to look perfect on their wedding day, I would absolutely recommend Brides by Lisa." ~Ashley
"Lisa is AMAZING! She did my makeup for the rehearsal dinner and wedding day and it was absolutely flawless on both accounts. She also did the makeup for my mother, grandmother, maid-of-honor and mother-in-law. Everyone in the wedding party looked gorgeous and we received so many compliments throughout the evening. She is a true artist and I highly recommend her for any occasion! She was so much fun to work with and if I am ever back in Nashville I would love to work with Lisa again." ~ Alexis
"Lisa is so easy to work with, and most importantly made me feel beautiful! She truly listened to how I wanted to look on my wedding day and delivered! I felt beautiful and confident...and did not have to touch up my make up at all! Such great value - I need her for my everyday life!" ~Beth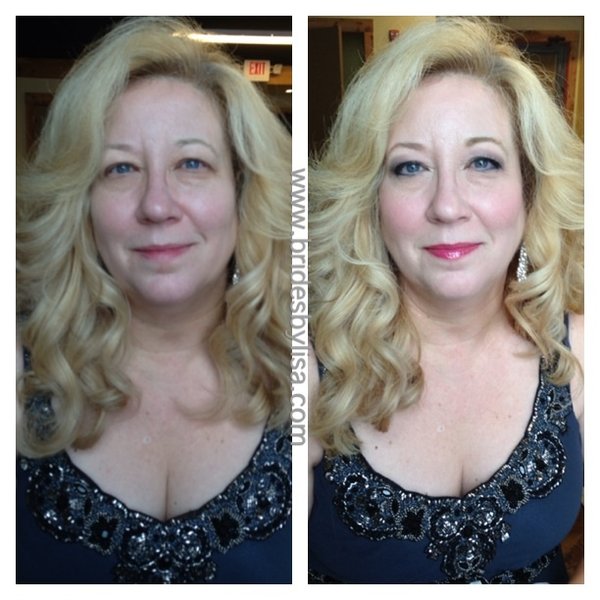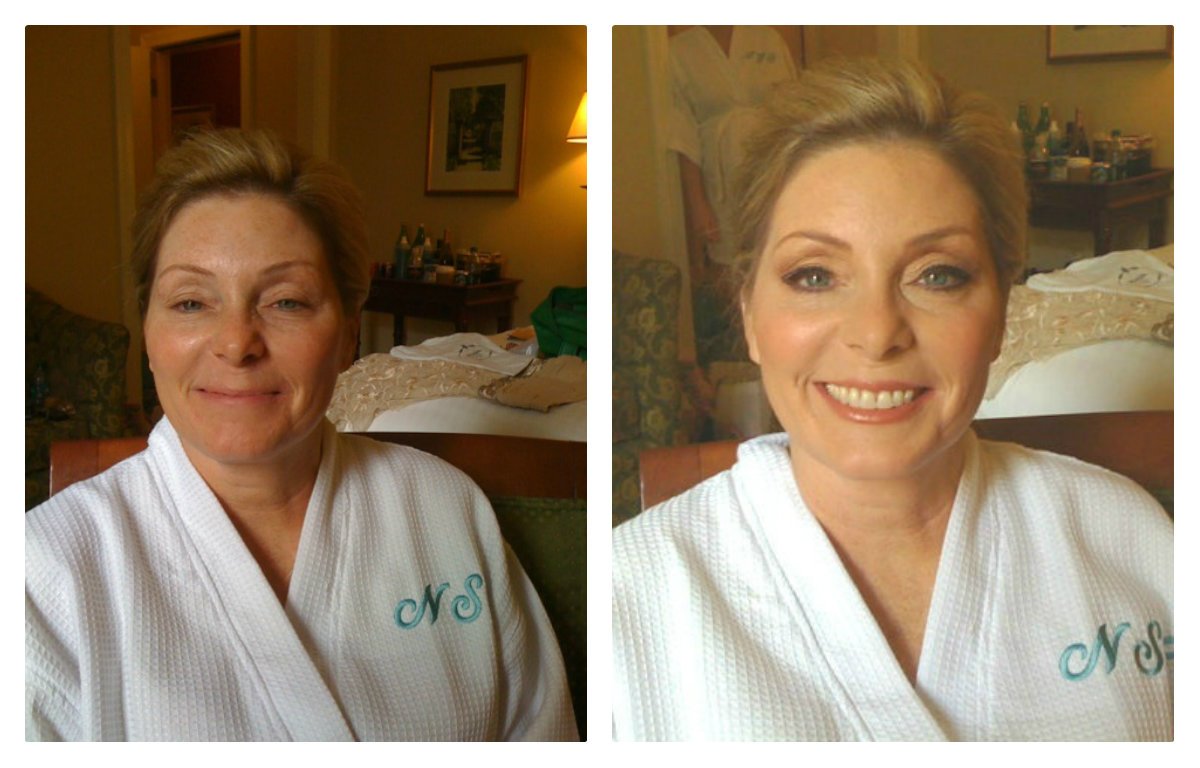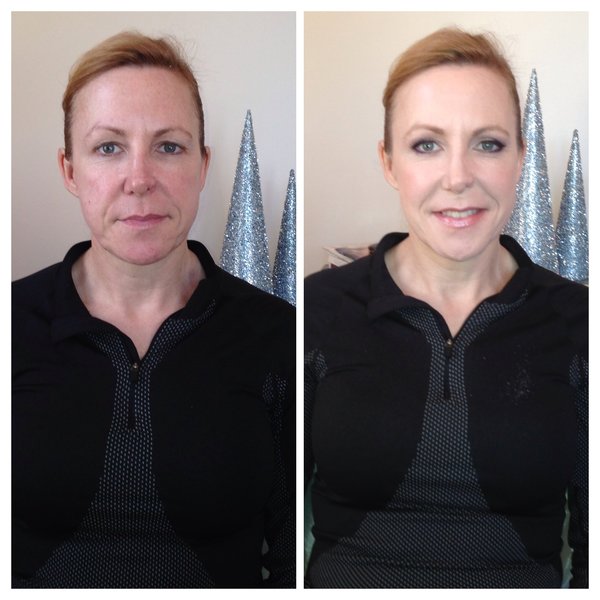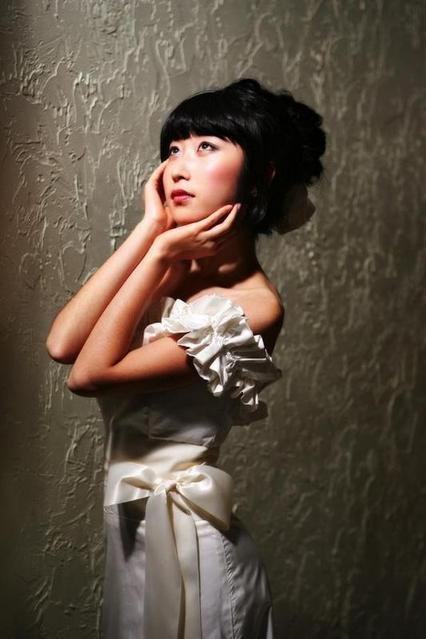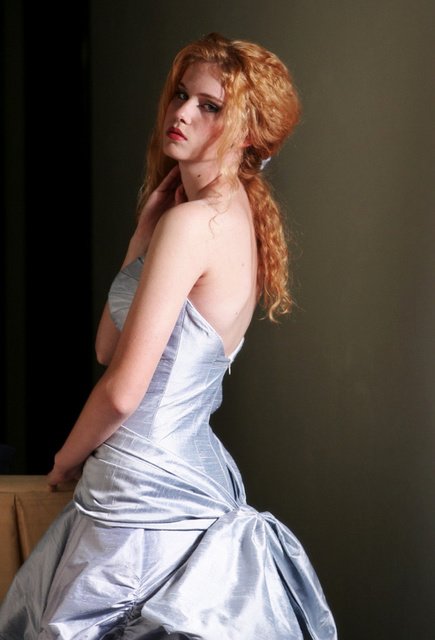 Le Book LA CREATIVE Paris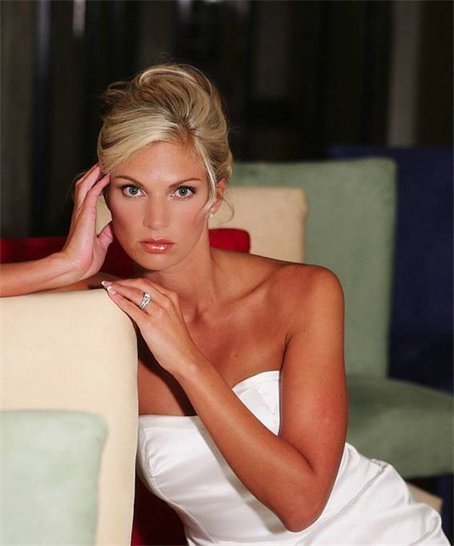 CONTACT ME HERE FOR ALL WEDDING REQUESTS
Brides by Lisa is listed as a wedding hair / makeup stylist in the Nashville, TN wedding section of wedfolio.
Prefered vendor listed in the Nashville, Tennessee Beauty Salons and Spas section of Decidio
Check out the wedding guide at mywedding.com
Nashville Wedding Hair & Makeup Artists
SearchBridal.com - A bridal web directory that offering all things about wedding website.
YOU, only better!
Award-winning bridal makeup artist - Brides by Lisa - helping brides to express their unique bridal beauty. My bridal blog - Bridal Beauty Nirvana - features the latest bridal beauty tips and makeup trends, creative and alternative wedding ideas, and expert beauty advice to take the stress off of you. YOU, only better!
BRIDES BY LISA ~ LISA JOHNSON ~ PROJECT WEDDING REVIEWS
Visit my Makeup Artist in Nashville page on Gig Salad
wedding airbrush makeup in nashville
Beauty Salons in Nashville, Bridal Beauty in Nashville, Sewanee TN Wedding Makeup, Monteagle TN weddings, Nashville Airbrush Makeup Artist, Nashville Bridal Makeup, Wedding Hair and Makeup in Nashville, Wedding Makeup Artists, Nashville Wedding Makeup, Best Wedding Makeup in Nashville, #Over40beautyNashville, makeup artists in Nashville who do weddings