monday, january 23, 2012
*** 2012 Golden Globe Beauty Picks ***
NASHVILLE MAKEUP ARTIST - LISA JOHNSON
2012 Golden Globes - Beautiful Red Carpet Looks
These are my picks for 2012 Golden Globe Red Carpet beauty. These looks can be easily achieved for most everyone. Contact me today for your beautiful red carpet look with a makeup lesson or application for any occassion or just for fun.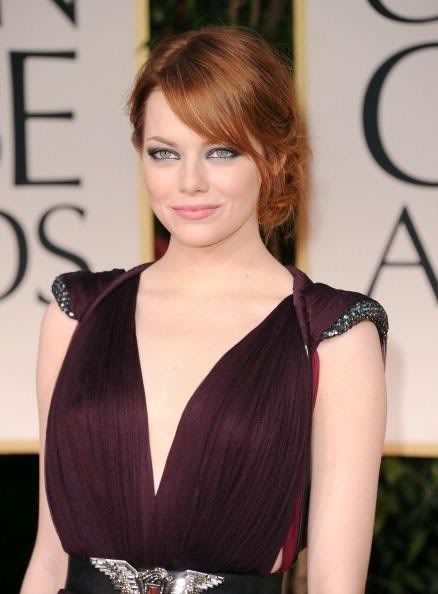 EMMA STONE - her peaches and cream skin, chic cat eye smokey eye and perfect lips = EFFORTLESS CHIC - YSL Rouge Pure Shine No. 11 Pink Diamond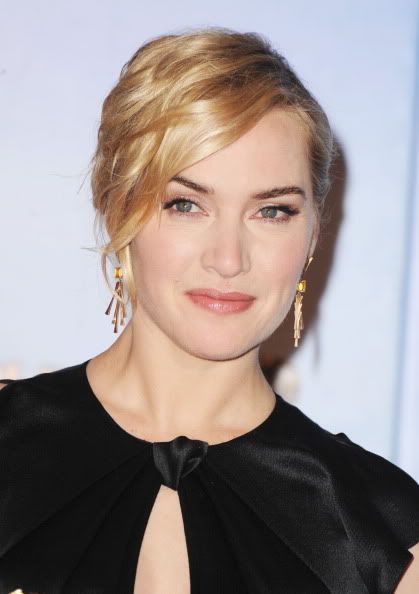 KATE WINSLET - beautiful full brows and flawless lips - AGELESS BEAUTY - Lancôme Rouge Love Lipstick in Delicate Lace (available February 2012)
DIANNA ARGON - dewy satin skin and classic eyes with the most amazing red lip - MAKEUP PERFECTION. L'Oréal Paris Infallible Le Rouge in Bold Bordeaux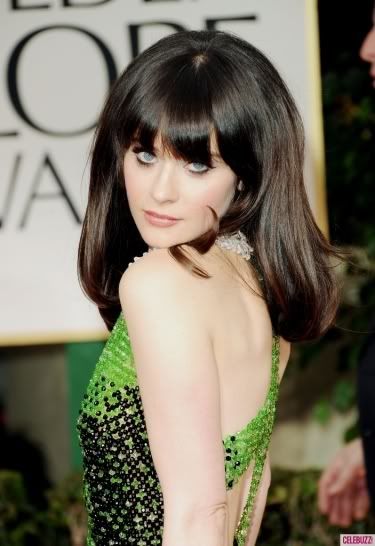 ZOOEY DESCHANEL - beautiful ivory skin, dark tresses and thick faux lashes make a captivating entrance - MODERN RETRO- Rimmel London Lasting Finish Intense Wear Lipstick in Nude Pink.
Red Carpet Makeup, Occassion Makeup, Makeup and Hair, Nashville Makeup Artist Lisa Johnson, 2012 Golden Globe Beauty, Nashville Makeup Lessons, Zooey Deschanel makeup, Dianna Argon makeup, Kate Winslet makeup, Emma Stone makeup
---
Comments:
02/19/2012 - HollieJean
Zooey Deschanel has a great look. Makeup work looks great!
---
01/27/2012 - Joshua Timms
YES! These were my exact picks too, Lis! I think Dianna looked better than Angelina to be honest and she was so pretty and approchable. This is a spot on post!
---
01/24/2012 - Catie
these are great! i love Zooey! she looks so amazing!
---
01/23/2012 - Melanie
omg I really love these looks and especially Zooey's! she looks so put together and fun.
---
Post a comment